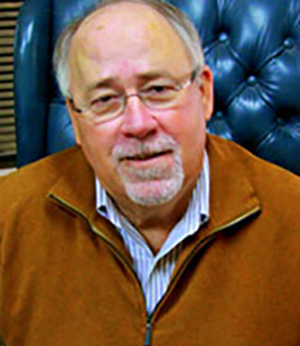 Robert W. Pierce – Owner/President
Before Professional Maintenance, from 1967 to 1971 Bobby operated Marquis Supply, a Lubbock janitorial chemical supply company. At that time, he purchased and owned Marquis Supply until 2004. Meanwhile, in 1994 he also started Professional Maintenance, a Lubbock contract cleaning service company. For several years the two sister companies worked hand-in-hand, complementing each other in many ways.
Therefore, Robert has expertise in both the products and service aspects of commercial cleaning and in owning successful businesses in the Lubbock area. Professional Maintenance employs approximately 125 area people.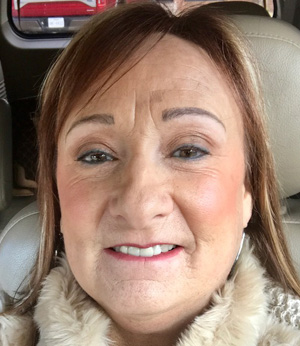 Kathy Riley – Vice President
Kathy worked for Bobby at Marquis Supply for 17 years, 1987-2004, in sales and management. When Marquis sold, Kathy stayed with the company; but she continued her professional relationship with Bobby for twelve years, keeping him up-to-date on chemicals, liners, paper and equipment that would help him with the cleaning services of Professional Maintenance. In 2016 Kathy joined the team at PM.
Kathy brings years of hands-on skill and knowledge to PM in the areas of customer service, products, management, and technology. She stays in constant communication with building management and supervisors through her frequent inspections and thorough reports. Kathy is extremely motivated and organized; and she brings a positive attitude to work everyday.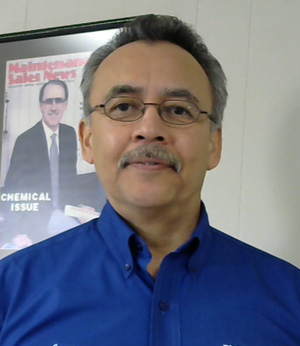 James Duran – Vice President of Operations
James joined the PM team in 1997, now having 21 years of operations experience. He commands professionalism from PM's employees in all aspects of service to Professional Maintenance customers. He is the constant bridge between customer, supervisor, and employee relationships. Training, work ethics, safety, timely problem solving, and teamwork are among his strengths. James' goals of perfection have made Professional Maintenance the #1 floor care crew in Lubbock, Texas. His boundless energy and dedication make James an integral part of PM.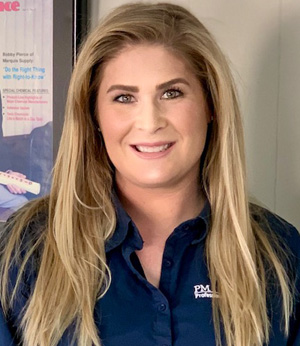 Katie Murphy – Office Manager
Katie has been with PM since 2011, after she graduated from Texas Tech University. She does a tremendous job with payables, receivables, financials, payroll, office management, and inventory. Katie also manages health, liability, and workman's compensation insurance and software. In addition, she is an excellent communications liason among customers, employees, and Professional Maintenance.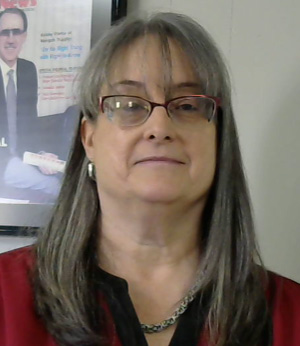 Kari Boyce – HR / Assistant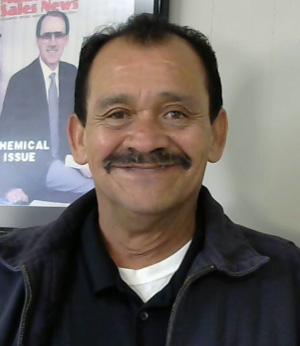 Antonio Vidales – Supervisor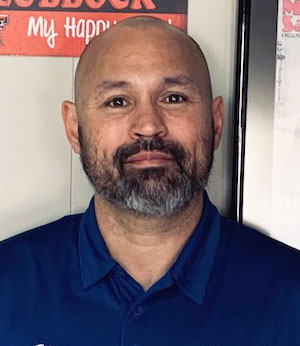 Edgar Munoz – Supervisor
Professional Maintenance, Inc
821 HWY 62
Wolfforth, Tx 79382
Telephone: (806) 767-0747
Fax: (806) 771-0791