WE'RE HIRING!! CALL OR APPLY IN PERSON
CORONAVIRUS UPDATES FROM THE INFECTION PREVENTION EXPERTS
For estimates, call: (806) 767-0747

Let Us Take Care of It
Keeping a business clean, sanitized, and looking spectacular all the time can be a daunting task. With over 100 years of combined experience in the commercial cleaning services industry, Professional Maintenance, Inc is well versed in providing the absolute best service and keeping your place safe and looking great.
We are also the experts in infection prevention and germ prevention. You can trust us to get your commercial cleaning jobs done right!

Satisfaction Guaranteed
Our mission is to be the recognized leader in quality contract cleaning services. Customer satisfaction is the ultimate measure of our success. Customer satisfaction will be determined by the extent to which we exceed the quality expectations of our customers.
We have the highest of expectations for our commercial cleaning crews.  We set our Professional Maintenance bar above all other janitorial companies and we are always checking up on our infection prevention teams to make sure they are doing the best jobs and are blowing past our expectations.
Contact us today and give us a chance to show you how much cleaner your business can be!

Committed to Serving You
We are committed to serving you 24/7, 365 days a year in the best way possible! One such way is protecting our clients and their property by being Bonded and Insured to cover workplace accidents as well as property and liability insurance.
Some of our competitors don't go this extra mile.
Contact us today to hear more about how we look after our commercial clients by having bonded and insured janitorial crews.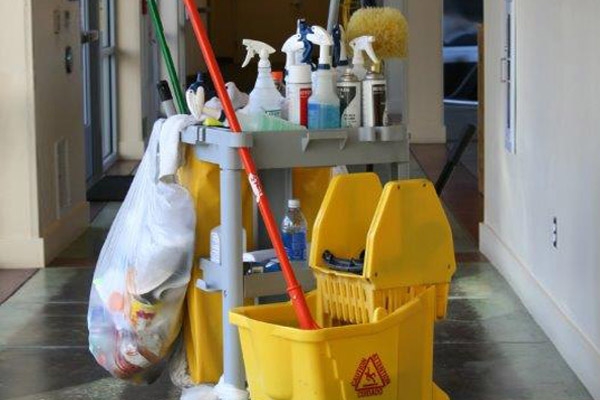 Janitorial Services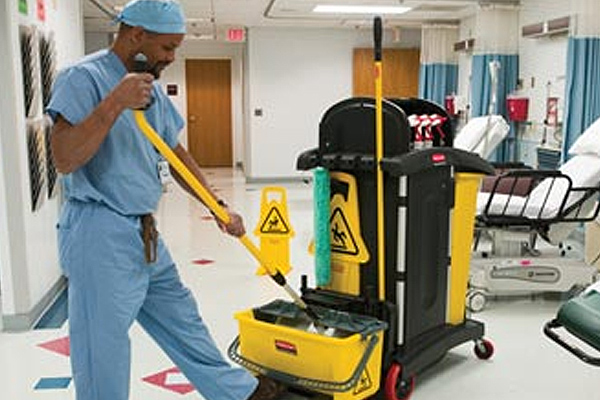 Medical Cleaning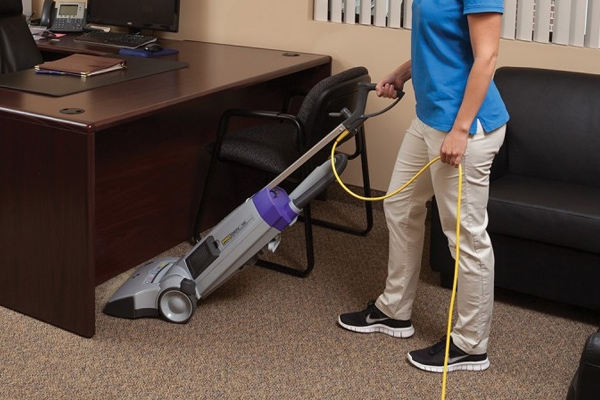 Office Cleaning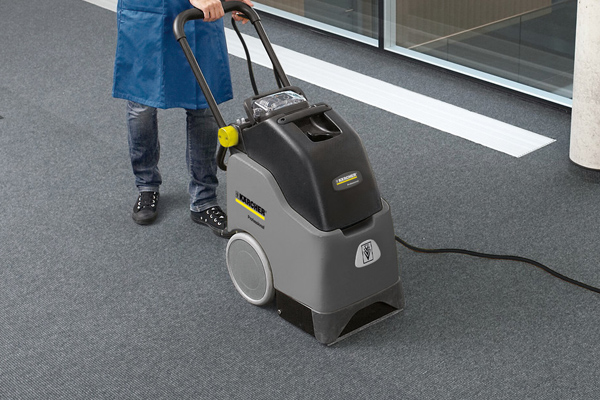 Carpet Cleaning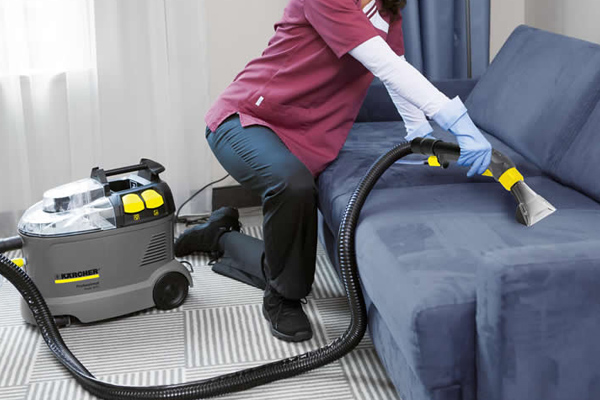 Upholstery Cleaning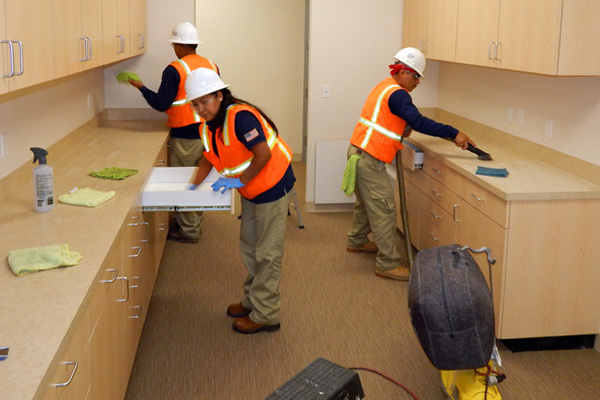 Construction Clean-up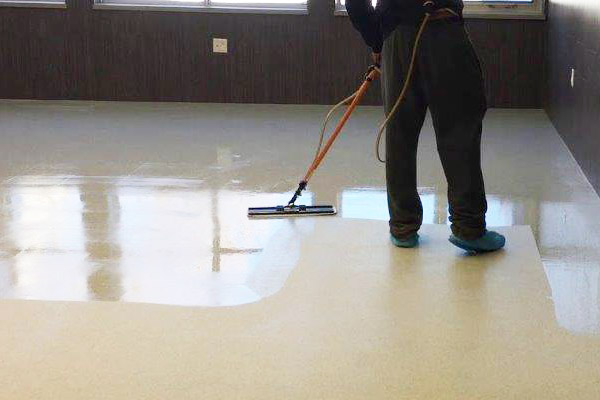 Floor Finishing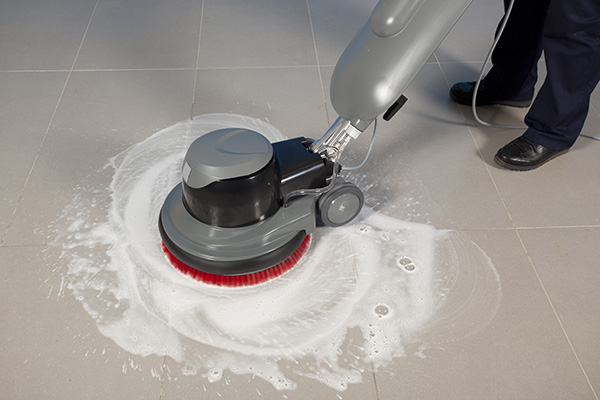 Floor Stripping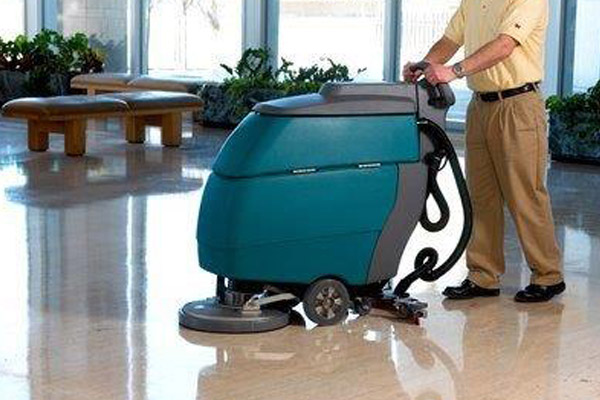 Hard-surface Floor Maintenance
Professional Maintenance, Inc
821 HWY 62
Wolfforth, Tx 79382
Telephone: (806) 767-0747
Fax: (806) 771-0791