CORONAVIRUS UPDATES FROM THE INFECTION PREVENTION EXPERTS
For estimates, call: (806) 767-0747

Let Us Take Care of It
Keeping a business clean, sanitized, and looking spectacular all the time can be a daunting task. With over 100 years of combined experience in the commercial janitorial industry, Professional Maintenance, Inc is well versed in providing the absolute best service and keeping your place safe and looking great. You can trust us to get the job done right!

Satisfaction Guaranteed
Our mission is to be the recognized leader in quality contract cleaning services. Customer satisfaction is the ultimate measure of our success. Customer satisfaction will be determined by the extent to which we exceed the quality expectations of our customers.

Committed to Serving You
We are committed to serving you 24/7, 365 days a year in the best way possible! One such way is protecting our clients and their property by being Bonded and Insured to cover workplace accidents as well as property and liability insurance.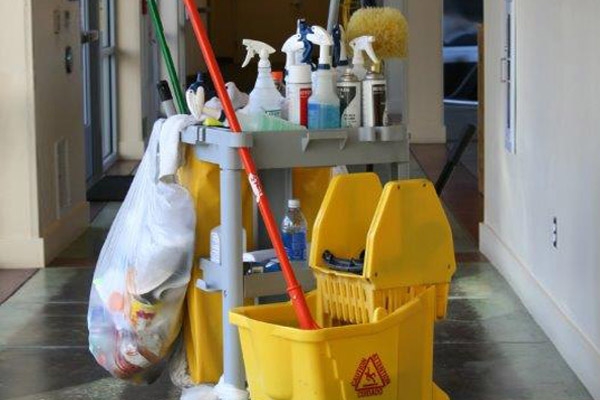 Janitorial Services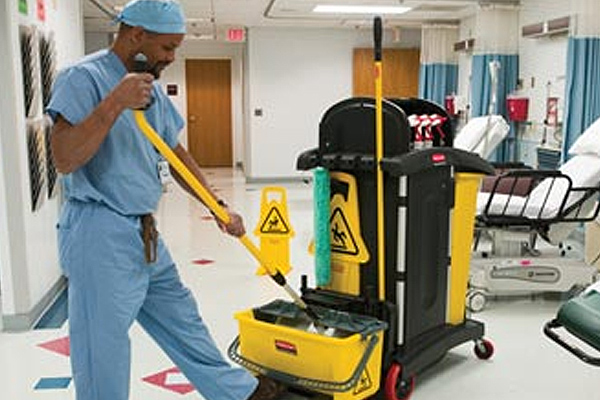 Medical Cleaning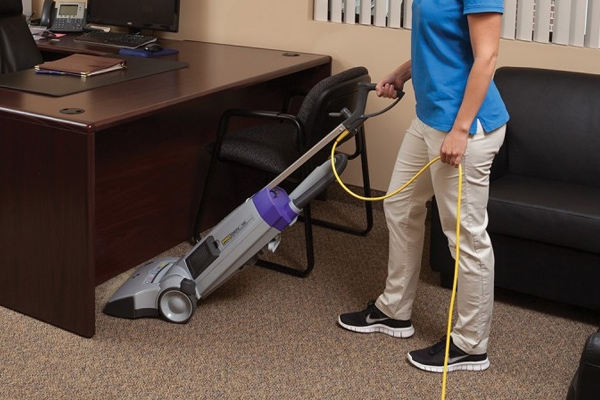 Office Cleaning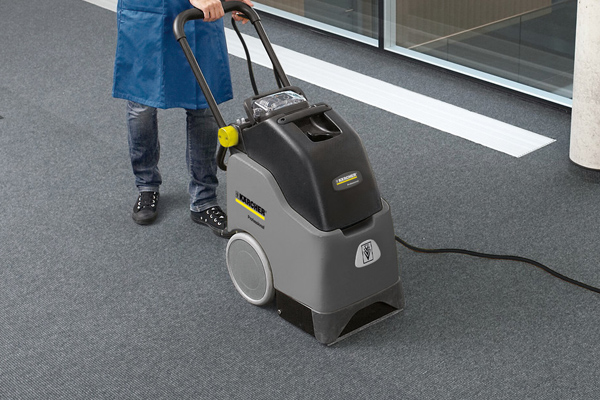 Carpet Cleaning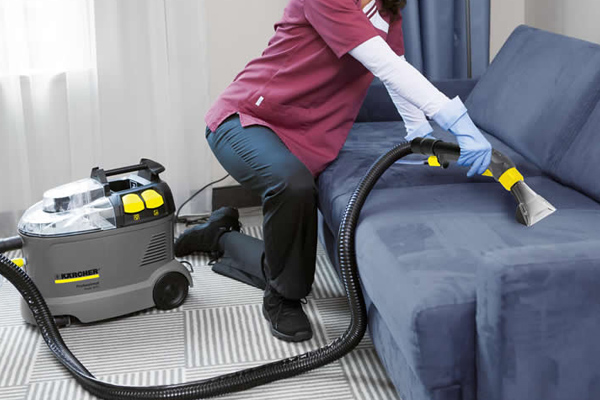 Upholstery Cleaning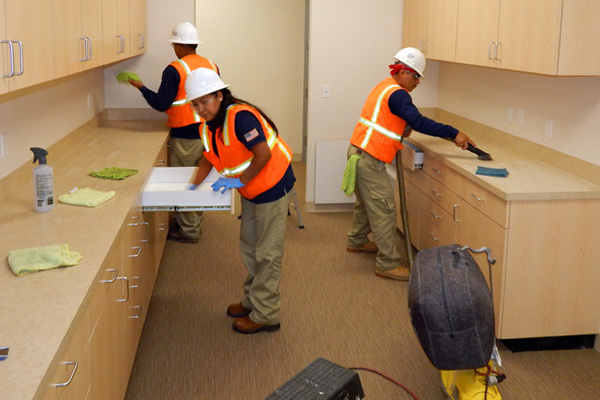 Construction Clean-up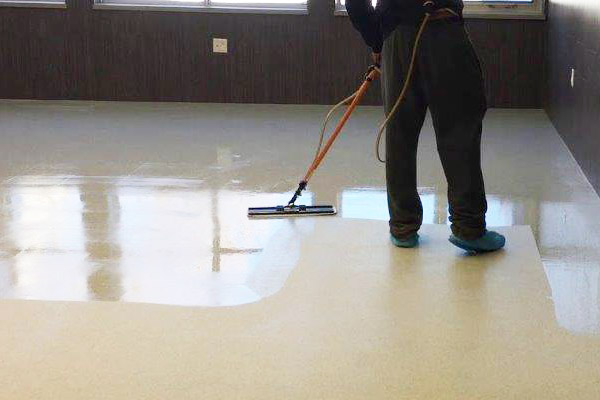 Floor Finishing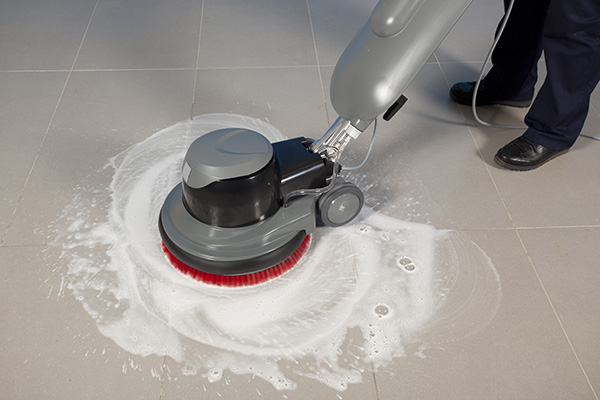 Floor Stripping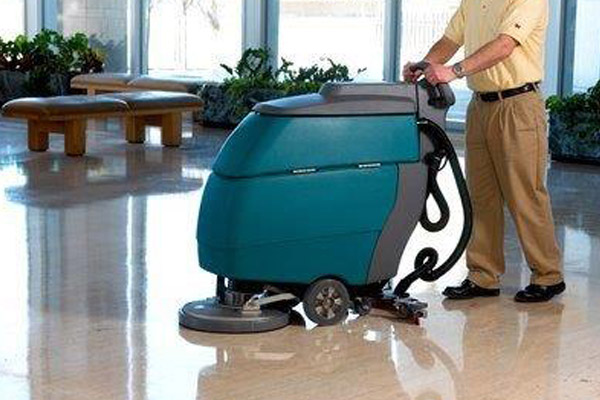 Hard-surface Floor Maintenance
Professional Maintenance, Inc
2125 Baylor Drive
PO Box 2099
Lubbock, Texas 79408-5850
Telephone: (806) 767-0747
Fax: (806) 771-0791