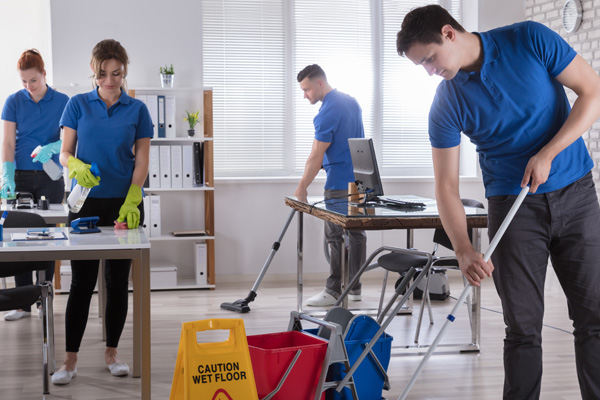 Management-Supervision Policy
Professional Maintenance, Inc. is a multi-level company. We believe that supervision is the key to success in the custodial/maintenance industry. In larger accounts, an on-site crew leader will be present during the evening shift. His job will be to monitor the crew, work performance, inspection and evaluation of work performance, and determine the need for special or additional detail work. In smaller crew settings, one person is designated as the lead cleaner and performs similar duties as a crew leader. The on-site crew leader reports to an area supervisor.
The area supervisor will visit the work site on a weekly basis to evaluate the overall condition of your facility. Random spot checks will be made throughout the building spaces which are actually being utilized. The building will be rated on a weekly basis, deficiencies noted and a realistic time period will be allowed for correcting any deficiencies. A follow up inspection will be made.
All inspections will be filed with the Operations Manager. A periodic walk through with Facility Management will be accomplished in order to assure the tenant's demands are being met according to contract.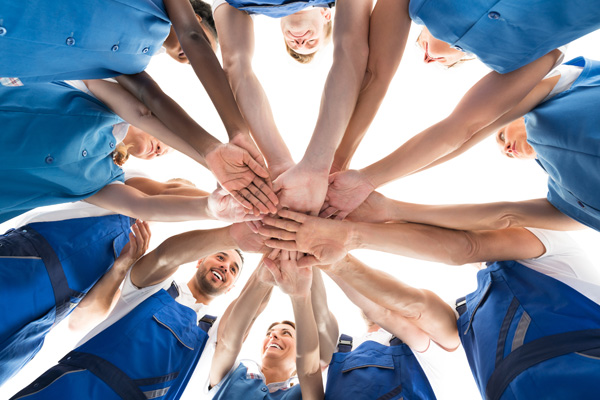 Personnel and Security
We will make provisions for all personnel to be attired in suitable dress, uniforms or trousers and shirts.
We are engaged as an independent contractor, and all personnel employed by us for your facilities are Professional Maintenance, Inc. employees.
All Authority to employ a person is reserved by us. We will, however, at your request and proper justification, remove any employee from this job. Our employees are carefully screened for temperament, ability and character, with means legally available.
Work in your facilities will be performed only by permanently assigned Professional Maintenance, Inc. employees and they will be present only during authorized working hours. Professional Maintenance employees will be instructed as to your security procedures and will comply with them. Keys to your facilities, in our custody, shall be accounted for at all times.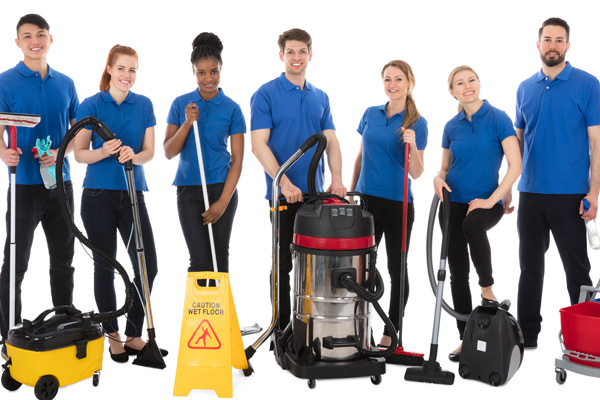 Quality Control Assurance
Quality control is job one at Professional Maintenance, Inc., and that quality begins with the training each employee receives before going on the work floor. Training is an ongoing process once that employee reaches the floor. The On-Site Crew Leader will perform periodic inspections of each area. Corrective measures will be taken if necessary and then re-inspected.
The On-Site Crew Leader will walk the facility with an Area Supervisor periodically and the facility will again be rated for cleanliness. The Operations Manager will monitor all inspections.
Professional Maintenance, Inc
821 HWY 62
Wolfforth, Tx 79382
Telephone: (806) 767-0747
Fax: (806) 771-0791