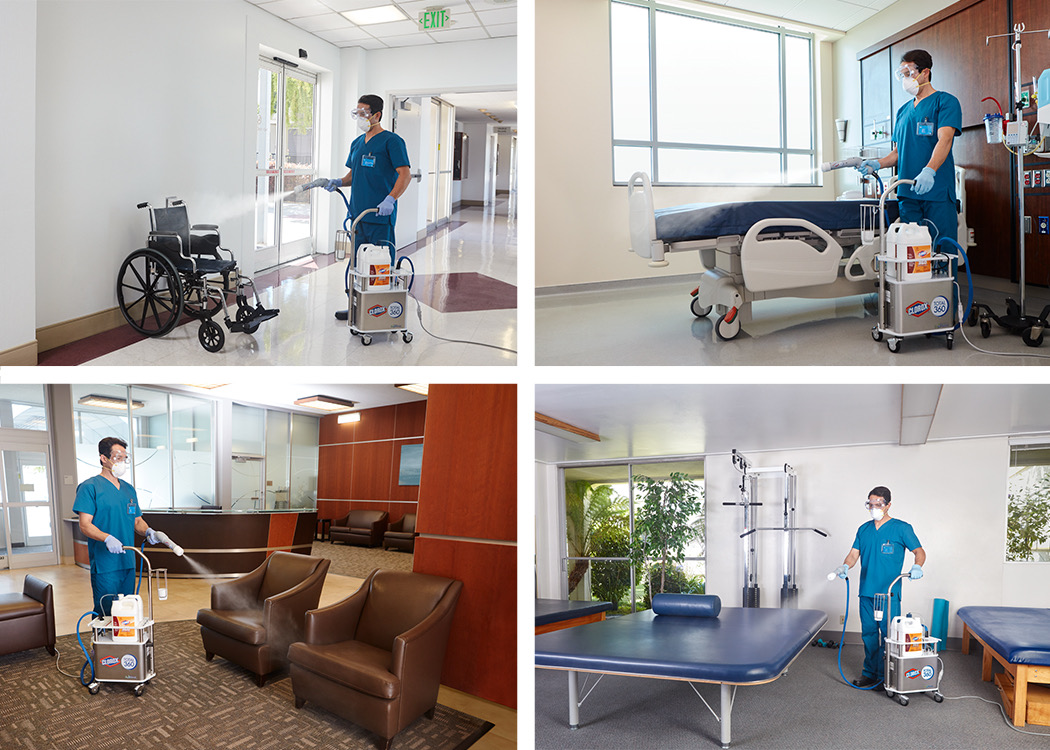 Infection Prevention Programs
IPP combines the latest in technology, the best in disinfecting & sanitizing, and a knowledgeable staff to offer our clients a healthier and safer environment for their employees and customers.
As leaders in the janitorial field it is the upmost importance for us to bring product and technology that works. Safety is very important to IPP, therefore our staff is thoroughly trained and educated on all procedures needed to protect your facility from the spread of pathogens such as: MRSA, Norovirus, and 20 organism claims. We provide efficacy data sheets with proven kill time of 30 seconds to 2 minutes on Bacteria and Viruses.
Take control with an infection prevention plan. We can implement a clinically effective program and elevate your infection protection.
CALL: (806) 767-0747
For Educational Facilities
Professional Maintenance, Inc
821 HWY 62
Wolfforth, Tx 79382
Telephone: (806) 767-0747
Fax: (806) 771-0791