About
Professional Maintenance, Inc. was founded in March, 1994, with the philosophy that quality customer service is obtainable and affordable. PM is Lubbock-based and our commercial cleaning staff is from the Lubbock area. Our administrative and supervisory staff brings over 100 years of experience to the business.
Professional Maintenance, Inc. specializes in commercial and medical facilities. Our Vice President of Operations has over 27 years of supervisory experience in medical facilities.
We clean every size and type of commercial property.
Services we offer include:
Janitorial services (Commercial and medical offices)
Office cleaning
Carpet cleaning
Upholstery cleaning
Hard-surface floor maintenance
Floor finishing and restoration
Floor stripping
Construction clean-up
Contact us today to see how we can help you!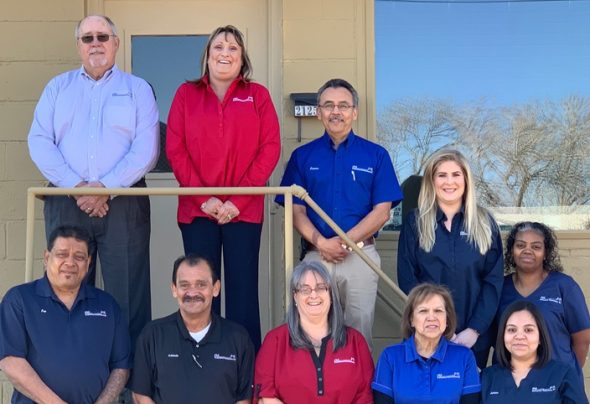 Our Mission
Our mission is to be the recognized leader in quality contract cleaning services.
Customer satisfaction is the ultimate measure of our success. Customer satisfaction will be determined by the extent to which we exceed the quality expectations of our customers. We will develop and foster a total quality culture by involving employees, customers and suppliers in a way that recognizes each partner's unique contribution. This perpetually evolving process commits us to continual improvement of service, quality and customer satisfaction.
The ability to measure and display performance is a critical component of Professional Maintenance's mission. The quality Assurance Surveys that follow quantifies the elements of our Quality Plan. The resulting measurements are then analyzed by Professional Maintenance management and supervisory personnel. By reviewing such data, we can optimize the cleaning process.
Professional Maintenance, Inc
821 HWY 62
Wolfforth, Tx 79382
Telephone: (806) 767-0747
Fax: (806) 771-0791